FORTE 8 comes on November 28th!
Look forward to these new features…
Miriam will introduce you to two of the new features in our video:
FORTE 8 allows you to write fingering.
The intergrated tuner helps you with tuning your stringed instrument.
Writing Fingerings
Many piano teachers wrote to us: They wanted the ability to write fingerings for their students. With FORTE 8, you can prepare your etudes better and you'll master difficult passages faster: Enter your fingering directly into the score. Edit the elements to match your playing and reading habits.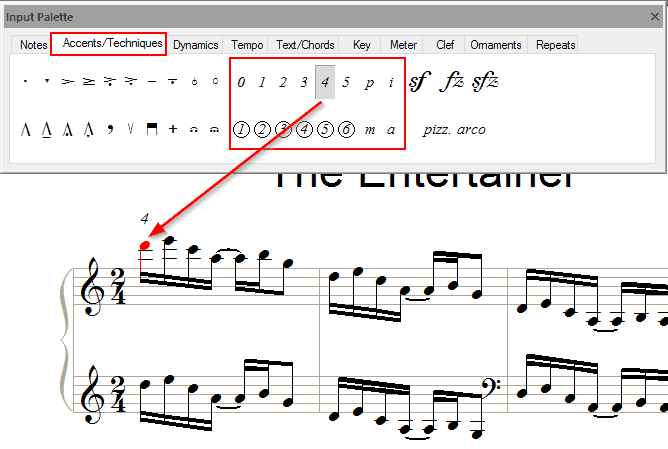 A tuner? A tuner!
FORTE 8 comes with an integrated tuner. You'll find the right tune easily. Sit comfortably at your desk and tune your stringed instrument. You can also play along to your pc and read the music from the screen.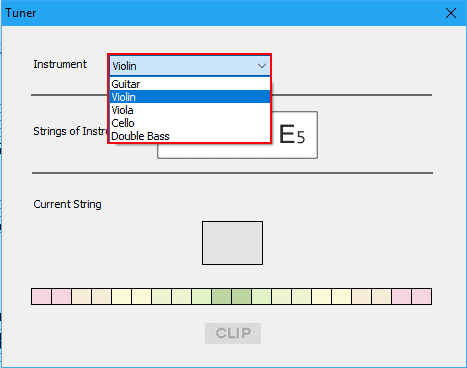 So what do you think about these new features?
Do you need to write fingering often? Let us know!
We're looking forward to your comments or messages.
Tweet