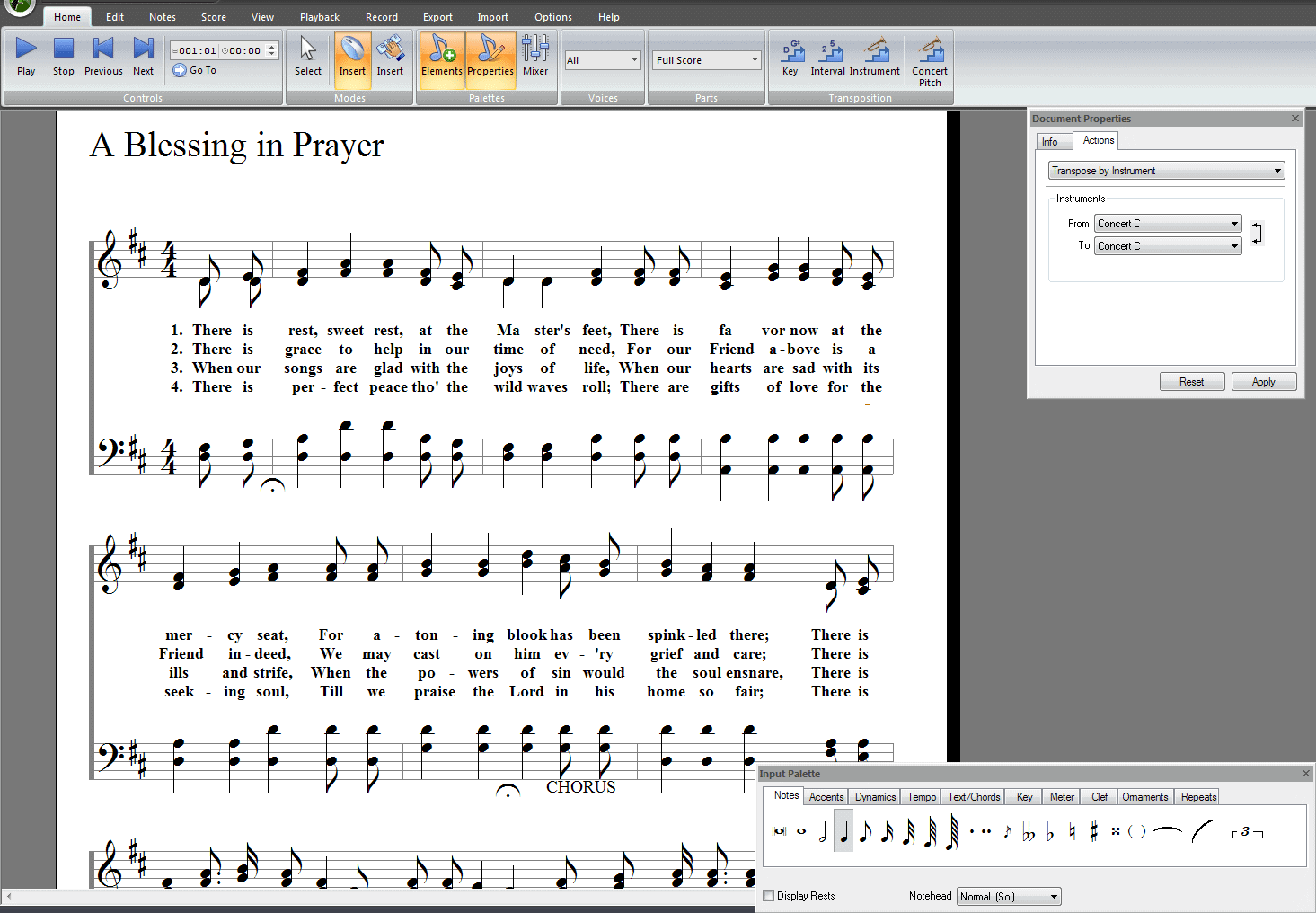 As a musician with melodies in your head, you undoubtedly want to get those melodies down on paper. You need a sheet music maker that's super-convenient to use! 
Whether you're skilled at reading sheet music, a little rusty or a complete novice…  
You can easily turn your ideas into professional-looking sheet music using FORTE's software.
In fact, creating sheet music has never been as simple. With FORTE 11, you can start writing scores today, without the need for time-consuming tutorials or lessons. 
4 editions to suit different levels
There are four editions of the FORTE 11 designed to meet different requirements: 
FORTE 11 Premium offers professional musicians, composers and enthusiasts, a first-class notation package.   
FORTE 11 Home is perfect for music hobbyists, choir/band directors and students. With FORTE Home, you can write scores for up to 16 instruments or voices.
FORTE 11 Basic is great for beginners and for creating scores for up to four instruments/voices.
And finally, FORTE 11 Free is ideal to start experimenting with sheet music making software for free.
So, whether you're advanced or a beginner, download a free 14-day trial and start making sheet music today! 
Simple-to-use sheet music maker 
FORTE is developed by musicians for musicians. And the result is both functional and fun from the moment you install it. 
The Score Wizard takes you quickly through the process of creating a score, step-by-step.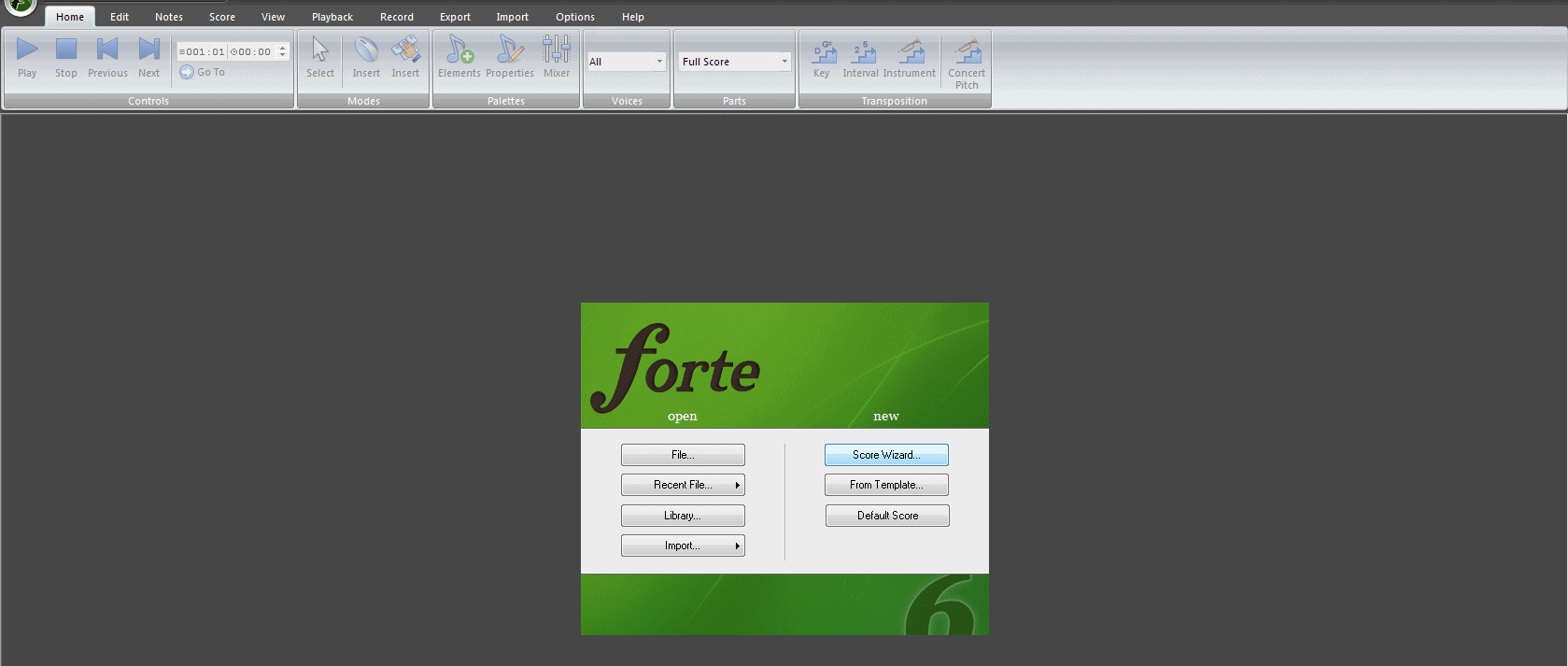 The interface is user-friendly and intuitive. And as soon as you launch FORTE 11, you can either open existing scores or create your own.
To start scoring your music, you can choose from a variety of
instruments
time signatures
musical keys
even drum notation
It really is as simple as clicking and dragging notes onto the staff, and FORTE takes care of the rest!

Once you've finished composing a piece with the Score Wizard, the layout is ready to print.
The simplicity of the software may well be the first thing you notice, but it has numerous exciting and advanced features. These include:
an audio sequencer

intuitive upbeat function

MIDI keyboard compatibility

expanded VST capability
Why choose FORTE 11 music notation software?
FORTE 11 makes creating sheet music easy. And as your music notation abilities develop, FORTE 11 will help you create your greatest musical score ever. 
Get the music out of your head and down on paper… Create the score and share it with the world!
Check out the free version or download a free 14-day trial of FORTE Premium. Discover for yourself just how easy FORTE 11 is to use today!
https://www.fortenotation.com/en/wordpress/wp-content/uploads/2014/12/Copy-of-Copy-of-Copy-of-Copy-of-Copy-of-Untitled-22.png
300
470
FORTE Team
https://www.fortenotation.com/en/wordpress/wp-content/uploads/2017/11/new_logo_forte-1.png
FORTE Team
2014-12-10 13:40:27
2020-02-04 21:19:18
Easy-To-Use Sheet Music Maker – FORTE [Updated for 2020]