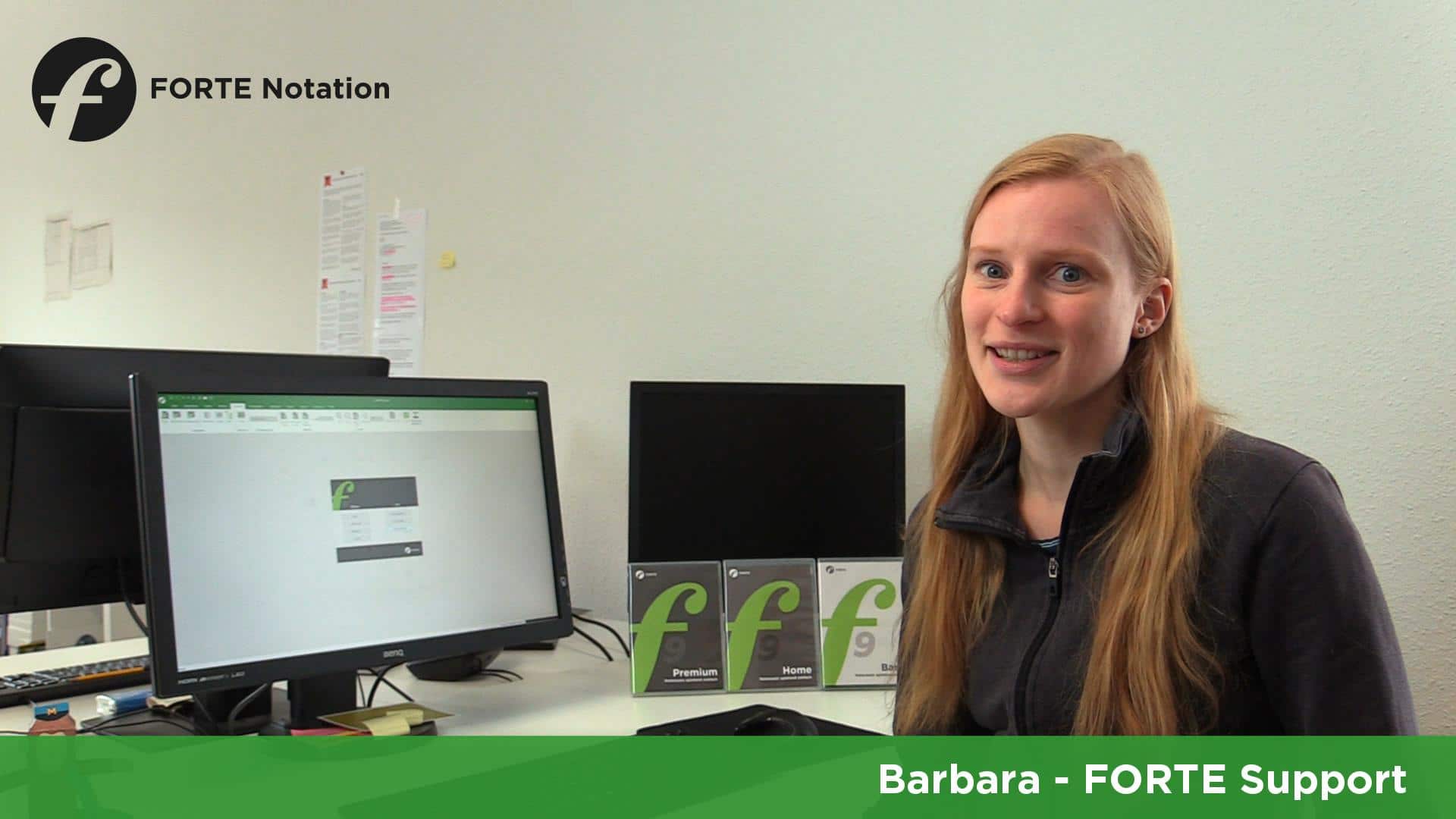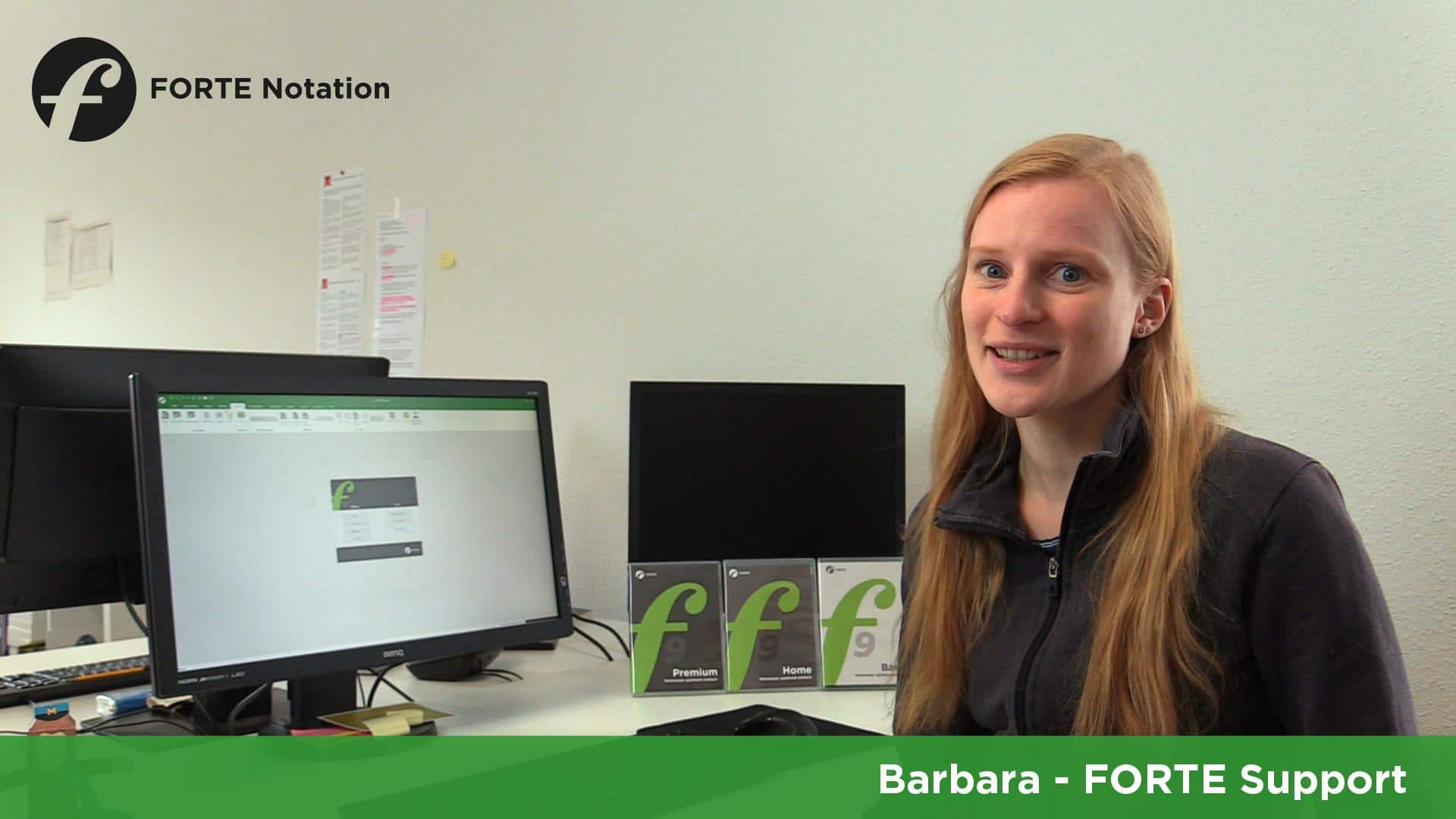 New Design: Here's the Video!
Today, we'll show you the first big news about FORTE 9: its new design. FORTE 9's user interface was completely redesigned. It's much lighter now and it's close to the Windows and Office design that you're used to.
Core features, like the Input Palette and the Properties window, remain.
Enough with the big words, here's the video:
New Mode, New Keyboard, New Zoom
Click on a function in the menu, and a distinct, dark gray shade indicates that the function is active. You'll easily see the active function, and whether you're in "Select Mode" or "Insert Mode". The icons now feature a mouse-over explaining their function.
Another novelty is the "Search Library" function. You can access and search your written scores quicker and more comfortably.
In FORTE 9's new "Simple Mode" only the most important options for writing and editing notes are displayed. Your workflow will be light and focussed. And when you switch back to "Expert Mode", all options are at your service again.
You can see the new icons of the different main tabs here. In total, more than 120 icons were re-designed and more than 40 improvements were implemented into the newest version of FORTE.
The Input Palette includes a great new feature: If you move the palette toward the lower area of your screen, you can dock the palette to the screen's lower edge. Depending on your screen's resolution, access to the full grand piano keyboard of 88 keys is possible. But that's not all! You can also display the names of the notes on the keys of the virtual keyboard! Various styles for the note names are available. And you can combine the different styles.
In the main tab "View", you'll find the new function: "Selection". Draw a box around a couple of notes you'd like to zoom in on and click "Selection". The selected area is automatically magnified. You can edit notes or elements more easily. By clicking "Whole page", you return to your original view.
We'll continue to show you more functions of the new FORTE 9 next week.
How do you like the new design? We look forward to your comments below!
All the best,
Your FORTE Team
https://www.fortenotation.com/en/wordpress/wp-content/uploads/2017/11/EN_PLC1_NeueOberfläche_SpeedMode_virtualKeyboard.jpg
1080
1920
FORTE Team
https://www.fortenotation.com/en/wordpress/wp-content/uploads/2017/11/new_logo_forte-1.png
FORTE Team
2017-11-03 13:42:15
2017-11-03 14:10:00
[Video] FORTE 9 - This is the New Look!