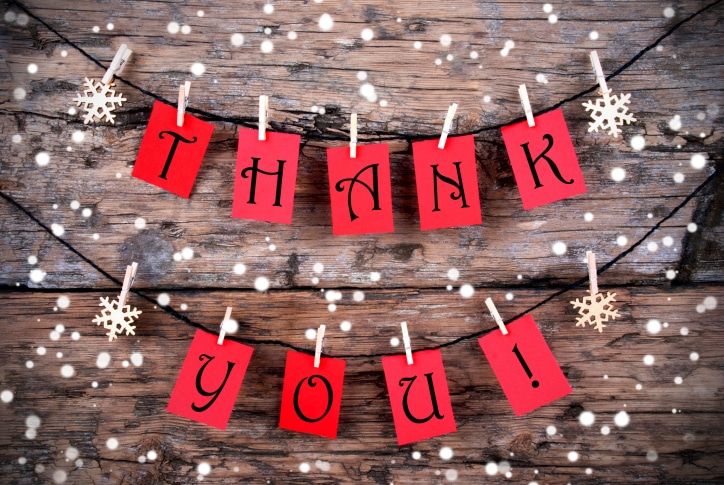 Dear Fellow Musician,
We are connected by a common love: music. It resonates to our core, defines who we are… It's what makes us MUSICIANS.
Working with scores is an essential part of being a musician. Score creation elevates your experience from a passive listener, to an artist; one who breathes music to life.
And this is where we want to help you. We are passionate about our work and our product… Yet, because YOU are the creator, it is ultimately YOU who breathes FORTE to life. Without you, all this would not be possible.
Especially your feedback, it gives us motivation and encouragement. (And we're better for it, so we are eternally grateful!) We are striving to make FORTE so amazing, that you cannot dream of being a Musician without it. If you've been along for our 2015 journey, you'd see we took a giant size leap in that direction.
And because of your input, we were able to significantly improve FORTE…and add more than 25,000 musicians to our swiftly growing family!
So what we really want to say is, "THANK YOU".
As you can imagine, your overwhelming support and innovative feedback means we have many exciting new advances planned in 2016. You'll want to watch for these imaginative additions in the coming year!
We wish you a Merry Christmas, and an amazing start in the New Year. May it be everything you desire!
Warmest Regards,
Your FORTE Team
https://www.fortenotation.com/en/wordpress/wp-content/uploads/2015/12/ThinkstockPhotos-510418261.jpg
485
724
FORTE Team
https://www.fortenotation.com/en/wordpress/wp-content/uploads/2017/11/new_logo_forte-1.png
FORTE Team
2015-12-20 10:54:56
2015-12-20 11:10:06
Thank you for your passion. You bring FORTE to life.