What Makes FORTE Notation So Simple?
We know musicians because we are musicians.
FORTE was created specifically to be user-friendly, functional, and fun! Perfect for all ages and all skill levels! You do not need time-consuming tutorials to get started. With FORTE you will be able to compose your first piece of music in as little as 10 minutes.


Check our Quick Introduction
Check out 40+ Reasons for FORTE 9!
Check out all new features of FORTE 8!
New:

The FORTE Scan App: Scan your Scores with Your Smartphone!
FORTE's Scan App is available for Android and iOS devices. You can download it for free. When you synchronize your phone or tablet with your computer via a QR-Code, the pictures you take with the app are automatically loaded into FORTE's Scan Module. FORTE Scan guides you through the whole process. If you find a wrong note, just mark it.
Easy Input Methods via Mouse and Keyboard
For our newest FORTE release we worked on a few input methods. To make writing scores much easier we now offer an intuitive keyboard layout. Also, with only a few clicks you can type note via the virtual keyboard. It pops open after you choose a note value in the input palette. This way you have everything you need packed in one place. It makes your workflow fluent and you have your wished result in a few minutes.


FORTE Reader: Make your scores mobile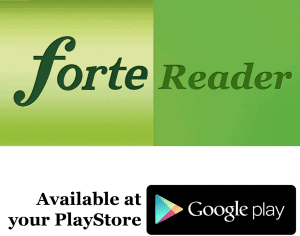 We offer you now an easy way to make your scores mobile. With a few clicks you can export your scores on to an Android device. With the FORTE Reader you can view the music and play it. With an optional Dropbox-Account you can sync everything directly between FORTE and FORTE Reader. The App is free and available in your Google PlayStore. In our short video you can see how it works.
Write Music by playing your Instrument (FORTE Premium)
FORTE offers you to write your music just by playing your favourite instrument. It is possible to play single melody lines with a Flute, Keyboard, Guitar or your voice and FORTE does everything else for you. You can get access through the Import menu. All you need is an external microphone connected to your computer via USB or stereo jack.
PDF Export: Export and share your scores much easier
With the help from the PDF export function it is now much easier to export Scores and extracts into the shareable PDF format. It gives you the option to display your music in a lossless format from wich you can print without the loss of quality. It also is the perfect format to share your composition with friends and other musicians.
User Friendly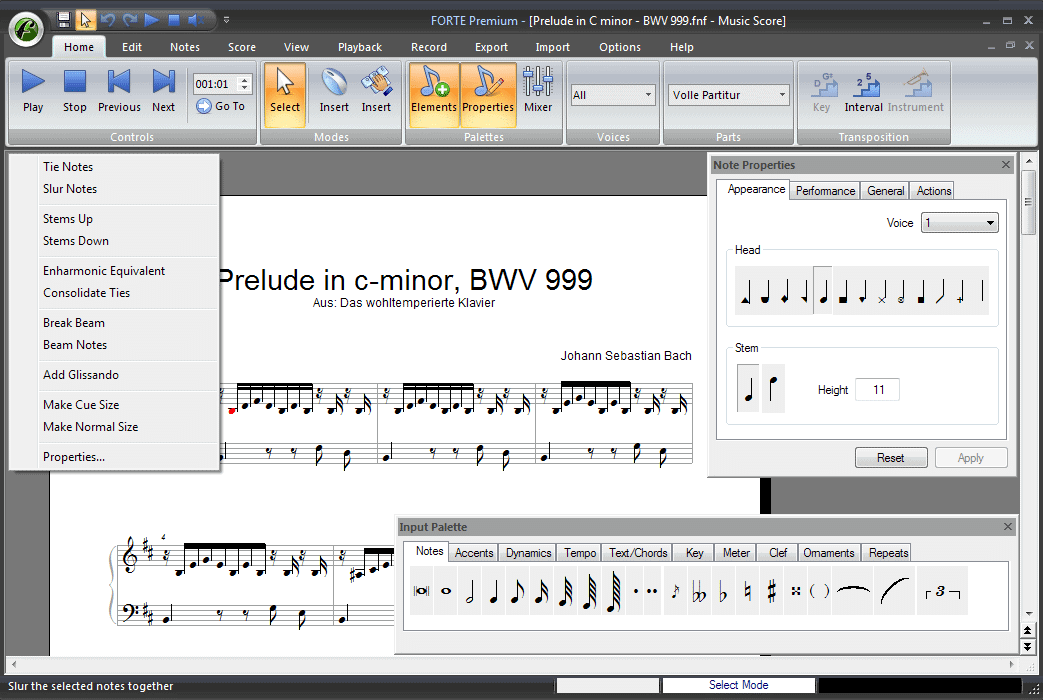 Streamlined interface with seamless control for multi-functional and single function use. Three main tools are clearly structured to ensure efficiency in use. This way you can reach each option and tool within a few clicks. This means efficiency and a fast workflow.
Audio Sequencer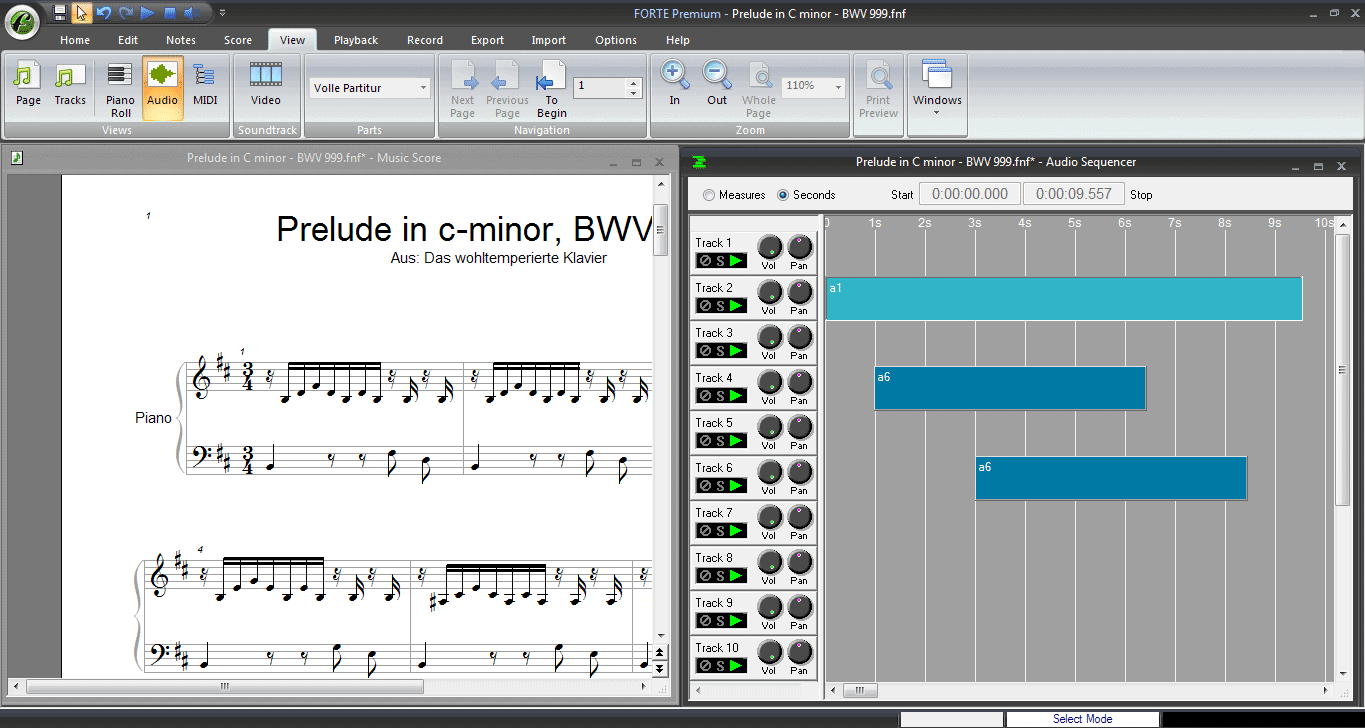 Record or import audio to play in conjunction to your composition! This fun and exciting feature allows you to get creative with your score with panning, solo or multitasks, and pitch shift functions. You can buy the FORTE Player for a small price and add it to your BASIC or HOME edition.
Complex Scores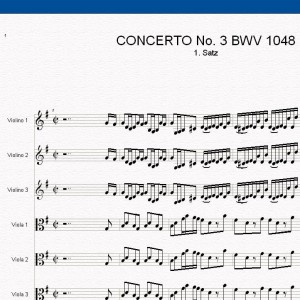 With FORTE Premium you can have any complexity in your score you have ever dreamed of. Have a piano system with up to 8 independent voices, 4 in your left and 4 in your right hand parts. Additionally you can have 32 staves per system… it's all at your fingertips. The sky's the limit!
Ready to Print Layout
The score layout is print-ready. Easily choose custom layouts and/or formats from our extensive selection of templates for your score with just a few clicks.
Export Audio
Share your MASTERPIECE with the world! Easily export data to .MP3 or .WAVE, or burn to CD or USB. All these export functions are integrated in FORTE. With a click you can listen to your music anywhere you want. Even without having FORTE and your computer around.
Add Lyrics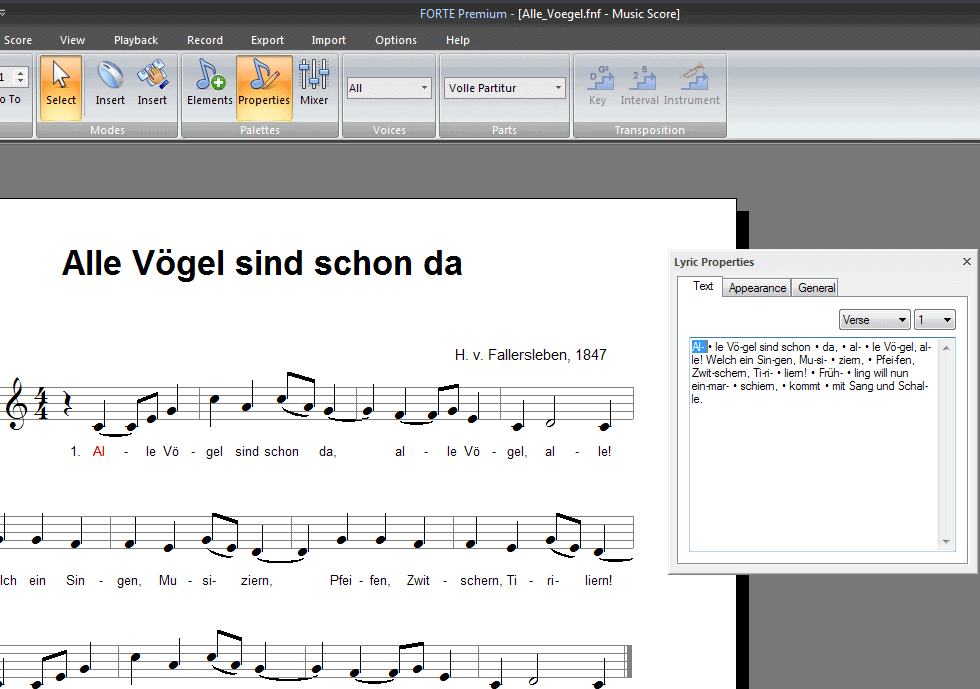 Adding lyrics to your score is easier than you'd ever imagined. Customize text alignment and font features in seconds. In the properties window you can navigate through your lyrics very easy. This way you can change and fix anything. The layout will always be connected to your written music.
Intuitive Upbeat Function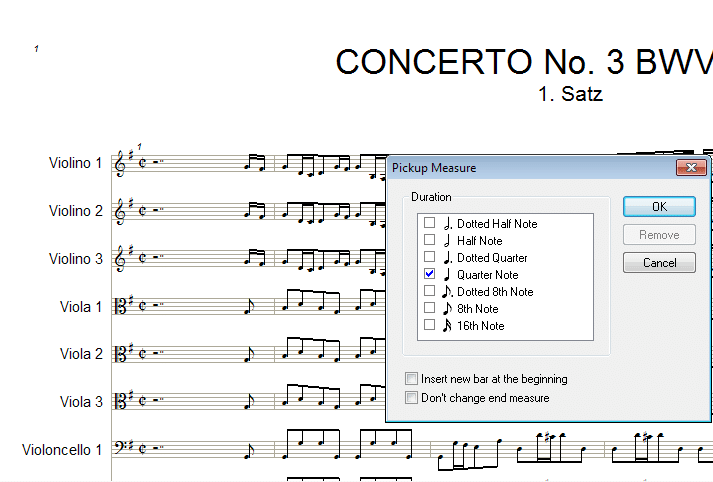 Insert uncommon upbeat measures of any length… oh the possibilities are endless!
MIDI Keyboard Compatibility
The fastest way to insert notes… step recording, loop recording, punch function. Just plug in and go! It's just that easy with Forte Notation.
Important Information: FORTE is not yet available for MacOsx! We are trying to bring the software to the Apple Plattform and hope to release it next year.


Photo Credits: Magdalenaawd © thinkstockphotos.de
Tweet